Network and Wi-Fi Service

We design and structure networks based on careful radio wave surveys to create robust Wi-Fi environments for customers who want to develop high-quality communication environments for user groups that are large and/or unspecified or that have an already deployed Wi-Fi network that is performing poorly. By utilizing our nationwide sales network developed through our startup business and sale of communications products, we also undertake wholesaling for related services such as major communication carriers' broadband lines, mobile phone services (sale and wholesale of mobile handsets and lines) and Wi-Fi routers. ICT- and IoT-related products will be added to our product lineup.
Business details
Improvement of professional-use Wi-Fi environments
Sale of fixed lines (mainly in collaboration with Hikari)
Provision of mobile phone services
Sale of other products for consumers
Features/Business Deployment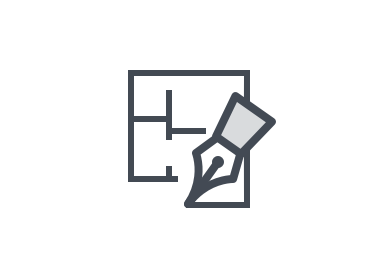 We provide improved Wi-Fi environments for hotels and large facilities used by large groups of unspecified users. We first carefully conduct radio wave surveys in a customer's Wi-Fi environment, and then analyze the data and design a network taking into consideration the customer's unique environments, structuring network environments to enable security measures using efficient equipment. These efforts enable us to provide high-quality Wi-Fi meeting the demands of many diverse users. Our specialized technical staff proficient in four different languages including Japanese, English, Korean and Chinese provide one-stop, round-the-clock support flexibly adapted to the languages and purposes of the diverse array of users. In cooperation with hotels, we support their guests to ensure they can connect to the Internet and provide comprehensive solutions covering the entire process from design to maintenance.
We make commercial recommendations suited to unique products and recommend products utilizing our unique network of sales agents. We are always looking for new products, sales outlets and agents.
Business Model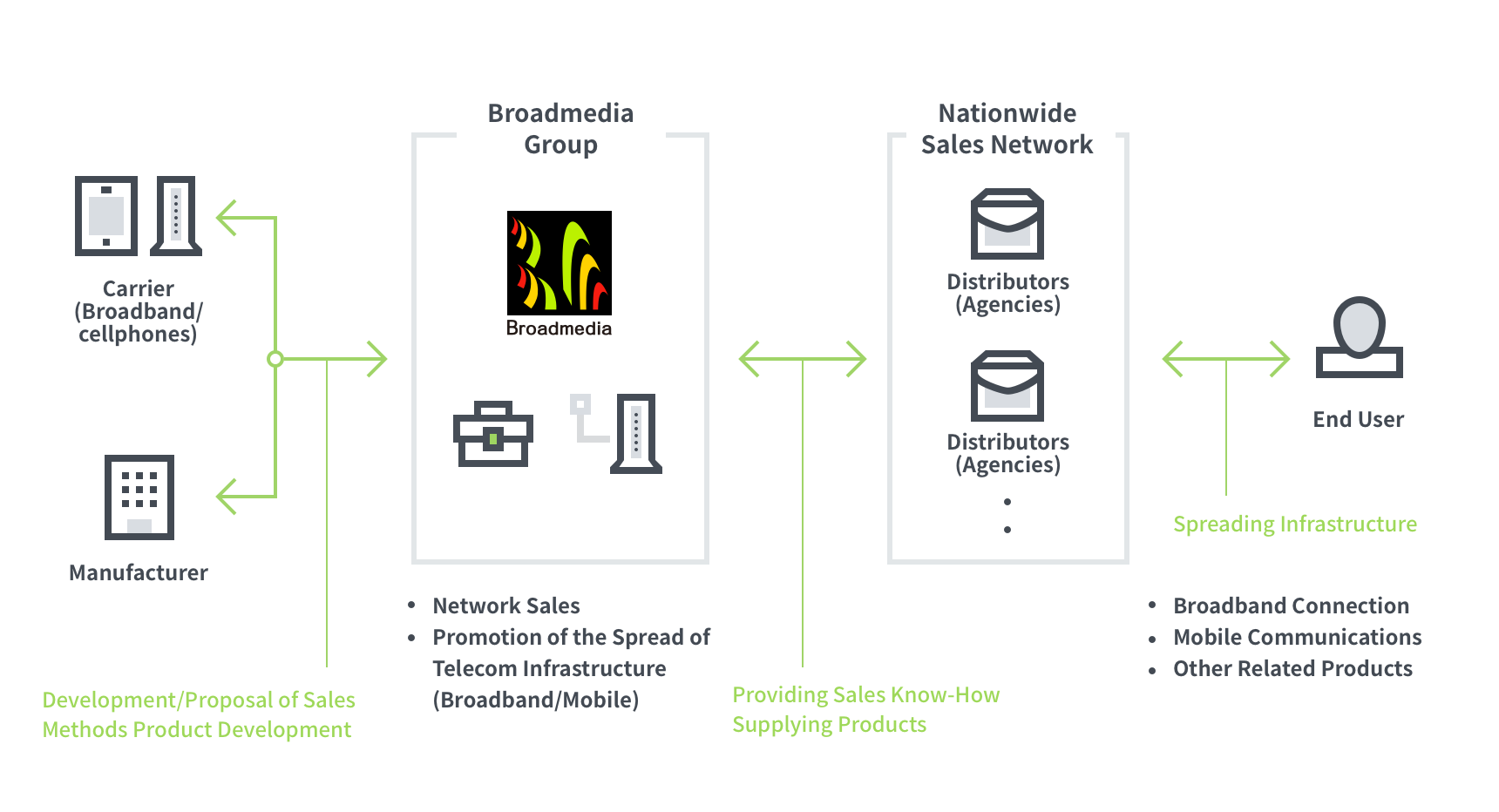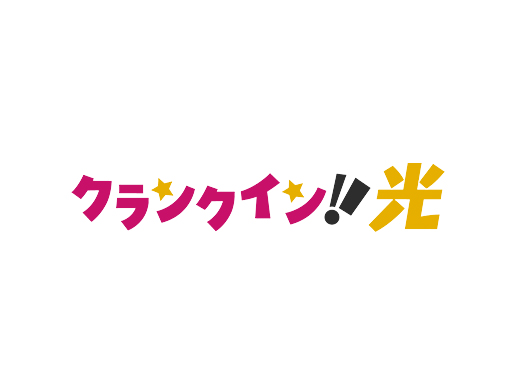 「"Crank in! Hikari" is a high-speed fiber optic internet service that allows you to enjoy content such as online games and dramas at a reasonable monthly rate without stress from latency.
The basic charge includes 2,000 yen worth of points to use in our video on demand service "Crank in! Video" and digital comic service "Crank in! Comic". You can enjoy new movies, dramas, and popular anime and E-comics.