Delivery System for Business

We provide electronic delivery services for corporations, especially for industries handling large volumes of data, such as advertising, production, and postproduction companies, TV stations and movie theaters.
Business details
Provision of Broadmedia™ CDN CM Online, a system for delivering TV commercial materials
Provision of Broadmedia™ CDN for theaters, a delivery system for digital cinema
Provision of Broadmedia™ CDN Stork, a system for the high-speed delivery of large files
Features/Business Deployment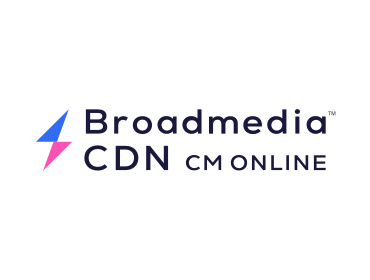 From the administration screen, the distribution system facilitates the sending of TV commercial materials over the Internet, when they had conventionally been sent to multiple broadcasting stations on physical media, such as HDCAM or XDCAM. This allows advertising, production, and postproduction companies and broadcast stations, who are involved in steps of the process from production of a TV commercial to transmission, to keep updated on the workflow by viewing the common administration screen. Conventionally, TV commercial materials were saved on a physical medium which was copied for multiple destinations before being sorted, packed and transported by land. Allowing such materials to be sent all at once over the Internet greatly shortens work hours and establishes a near-uniform time for distributing materials throughout the country. Available round-the-clock, Broadmedia® CDN CM Online enables the streamlining of work through the elimination of failed or delayed deliveries of materials which may be the result of bad weather or disasters.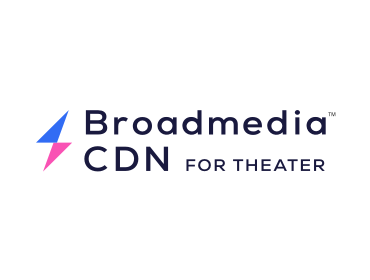 This is an Internet delivery service for digital cinema able to distribute a large volume of data safely and consistently. The service directly delivers movies, trailers, pre-show commercials and other digital content (e.g. DCP files) to the reception servers placed in movie theaters. Conventionally, content is copied onto a HDD (hard disc) and physically delivered to movie theaters. With BroadmediaTM CDN for theater, all that is required to deliver a movie to the desired theater is to simply prepare the data. This efficient, eco-friendly delivery model significantly reduces conventional delivery costs and the labor involved in preparing a movie for screening.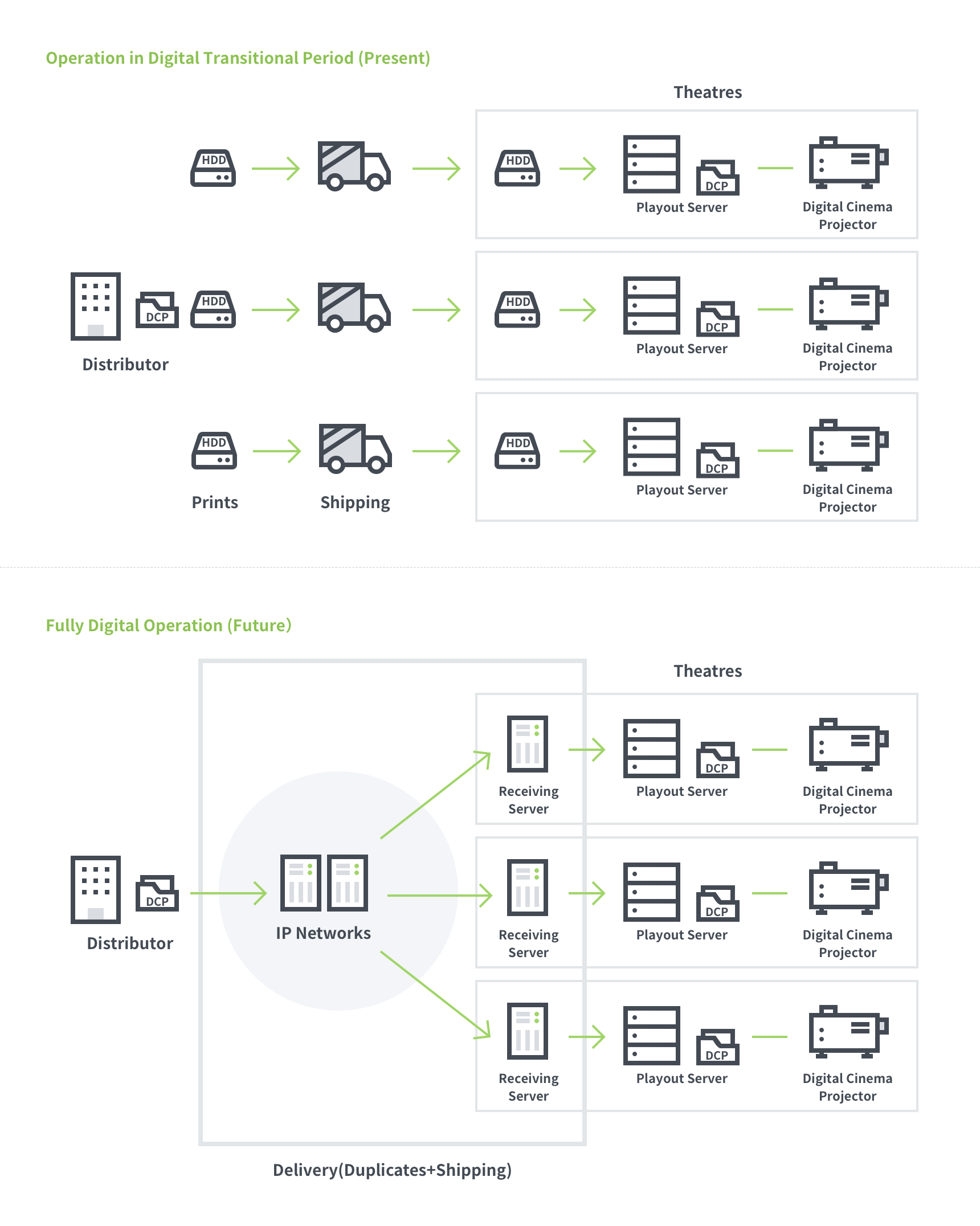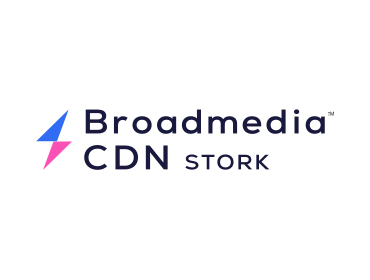 This file delivery system can deliver, at high speeds, images, sound, 4K and 8K video, and other large files to production and postproduction companies, broadcast stations and others. It can transmit and receive files from anywhere around the world as long as an Internet connection is available. Files can be transmitted and received in folders irrespective of the maximum size or format of the files that can be transmitted or received at once. Encrypting the transmitted or received files in accordance with the AES256 standard1 achieves high security within the IP network while not necessitating an investment in equipment such as a new communications lines or large, dedicated servers and can be easily introduced by connecting with existing equipment.

1AES256

AES 256 is the most robust encryption method among the three available encryption keys (128, 192 and 256) of the encryption method called AES (Advanced Encryption Standards.. AES has also been introduced by The U.S. National Institute of Standards and Technology (NIST) as a U.S. standard.